Fowey Primary School Sailing Day
Published 16:30 on 20 Jul 2023
Fowey Primary School
Year 6 had the most incredible time with Fowey Gallants Sailing Club during the last week of June. They took turns in sailing, driving a rib and driving a heavy powerboat. Unfortunately, the weather did change slightly throughout the morning, so not all children were able to have a go at sailing but it was a great experience for them and much fun and laughter was had. Well done Year 6.
The Club is really pleased to support these activities and this is only possible with the help of many volunteers to help out our small team of instructors.
Thank you to Cathy, Colin, David and Matt for help with safety boats and Trevor, Phil, Duncan and James for the use of their Fowey Rivers. And a big thank you to Simon our chief instructor who planned the whole day and dinghy instructor KieranWe look forward to this becoming a regular event and would be happy to talk to any schools or youth groups interested in this.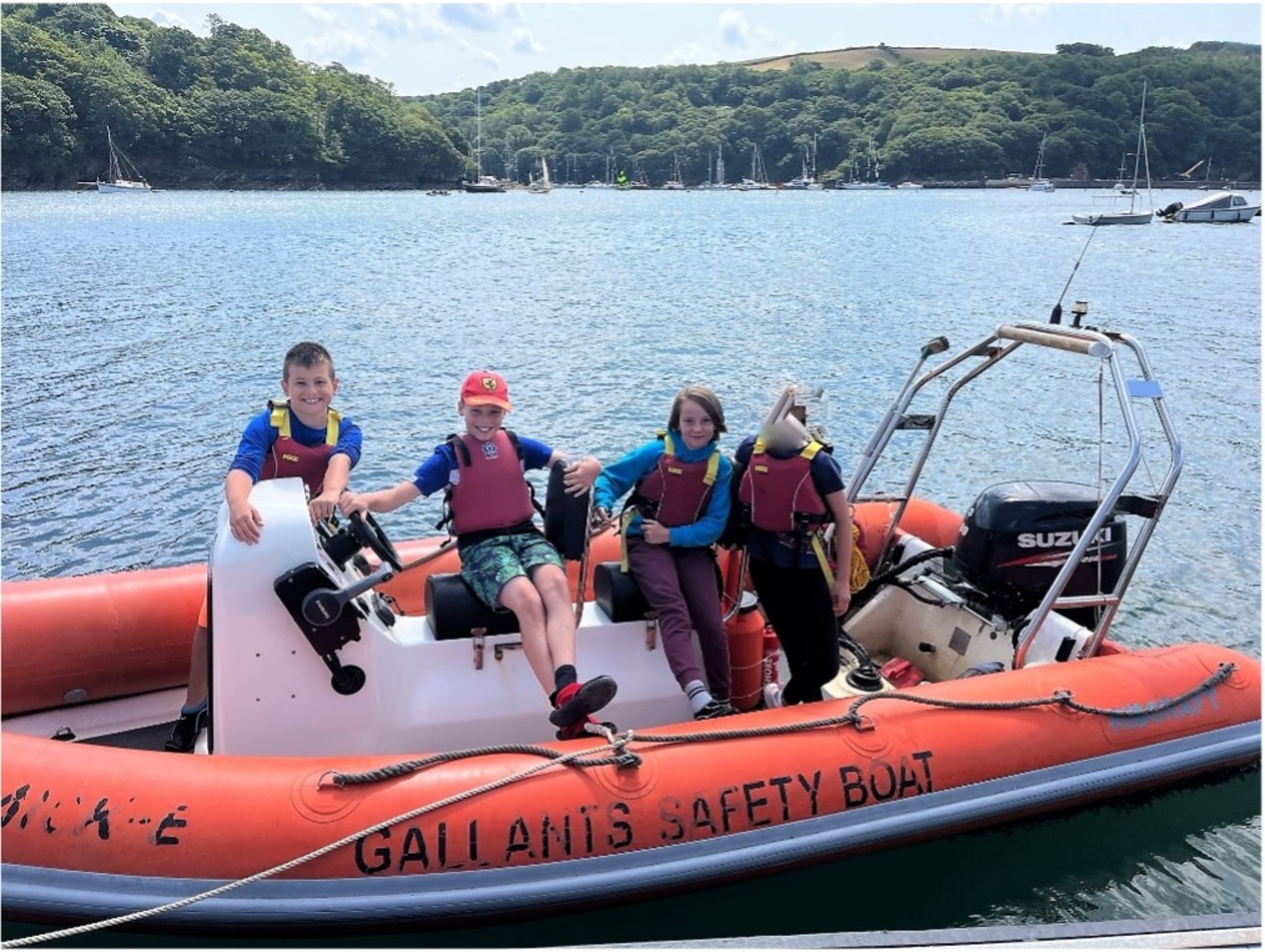 Last updated 23:39 on 20 July 2023